What are your most miserable errors and mistakes on Finacle and how did you fix them?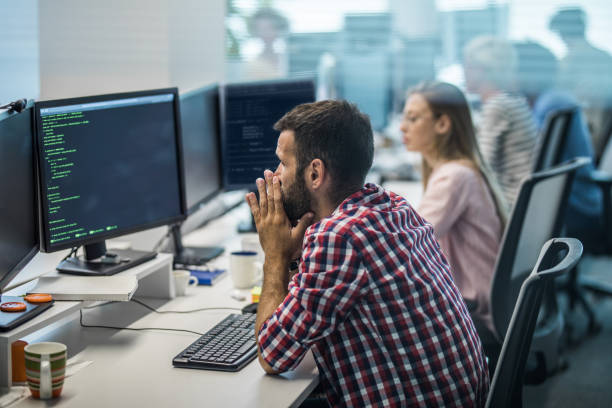 So every expert was once a newbie and every professional has failed more times than the beginner has ever tried.
We all have messed up once or twice while working on a Finacle system as a newbie. Obviously, a long time ago, probably over a decade ago.
Now is the time to share those terrifying experiences with the Finaclestack community!
What are your most miserable errors and mistakes on Finacle and how did you fix them?
The below case was narrated to me by a friend. He cleared all product files.
This is his story…
I cleared all product files!
During my early years with Finacle (over a decade ago), I was working on a Finacle implementation project as part of the implementation team.
I'd experienced an EOD failure due to a lack of space on my file-system.
The sys-admin wasn't available to increase my partition space so I decided to be smart and get some quick space by clearing the old logs, reports, and debug as I didn't have any need for them. You know how tempting fast solutions can be.
so! I was on a path that had some product scripts and some logs and I intended to clear the logs.
I wanted to type;
rm -rf *.log
but I typed;
rm -rf *.*
I typed really fast and pressed ENTER. And immediately… I knew… I fucked up.
The directory was emptied. I froze!
.
.
.
.
I was petrified for a whole 10mins!!!
Then I remembered I have a backup I had taken the previous day. This backup saved me.
Since then, I take a backup every day when I'm on a project.
Disclaimer:
Finacle is a registered trademark of Infosys Ltd.
Finaclestack is an independent resources site on Finacle solutions and is not in any way related to/owned by/managed by/under the control of Infosys.
Infosys is not responsible for the contents of this site or any link contained in this site or a linked site, or any changes or updates on this site.
Finaclestack provides these resources to you only as a convenience, and the inclusion of any object shall not be construed to imply endorsement by Infosys in any manner. We trustfully rely on the long years of experience of our community members.